Since 2001
Each of our designs starts with you. It is custom tailored to meet all of your needs. Every single step of our design process includes our customers to ensure the best outcome.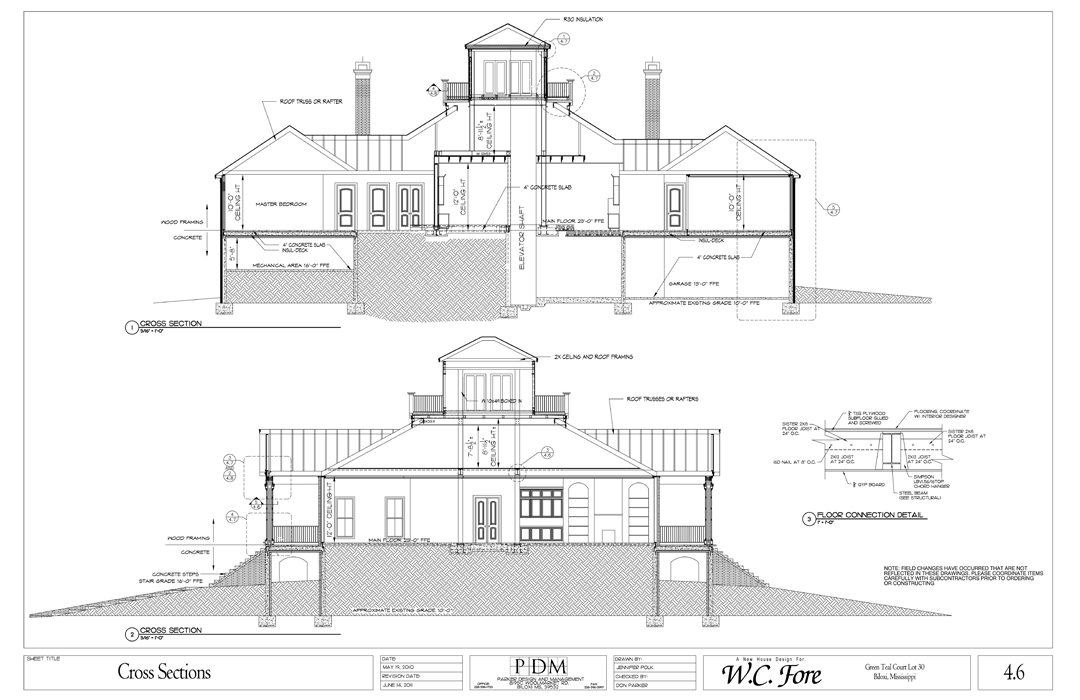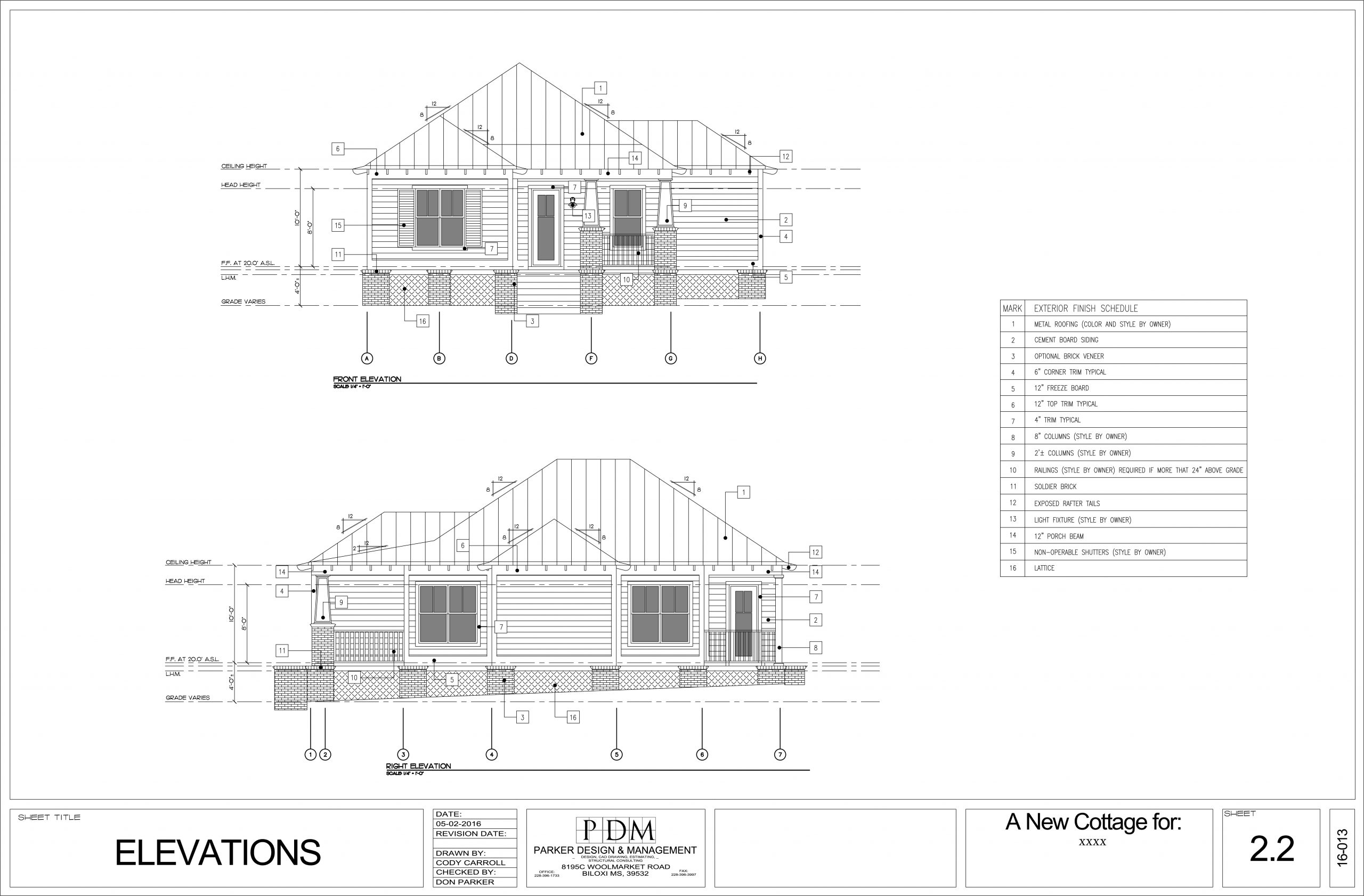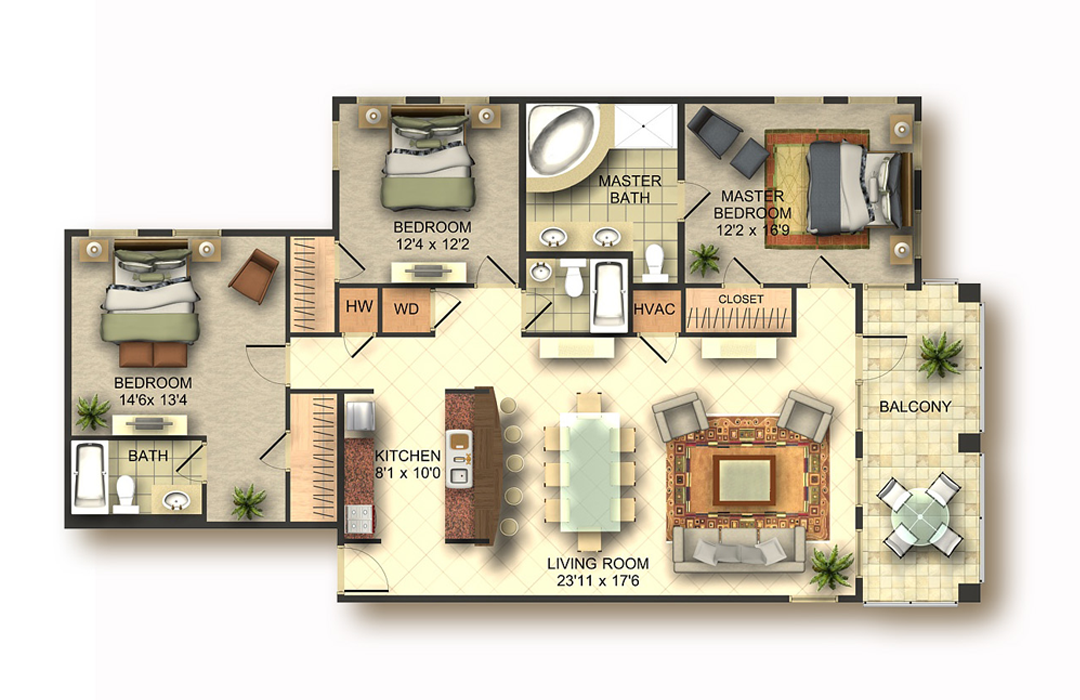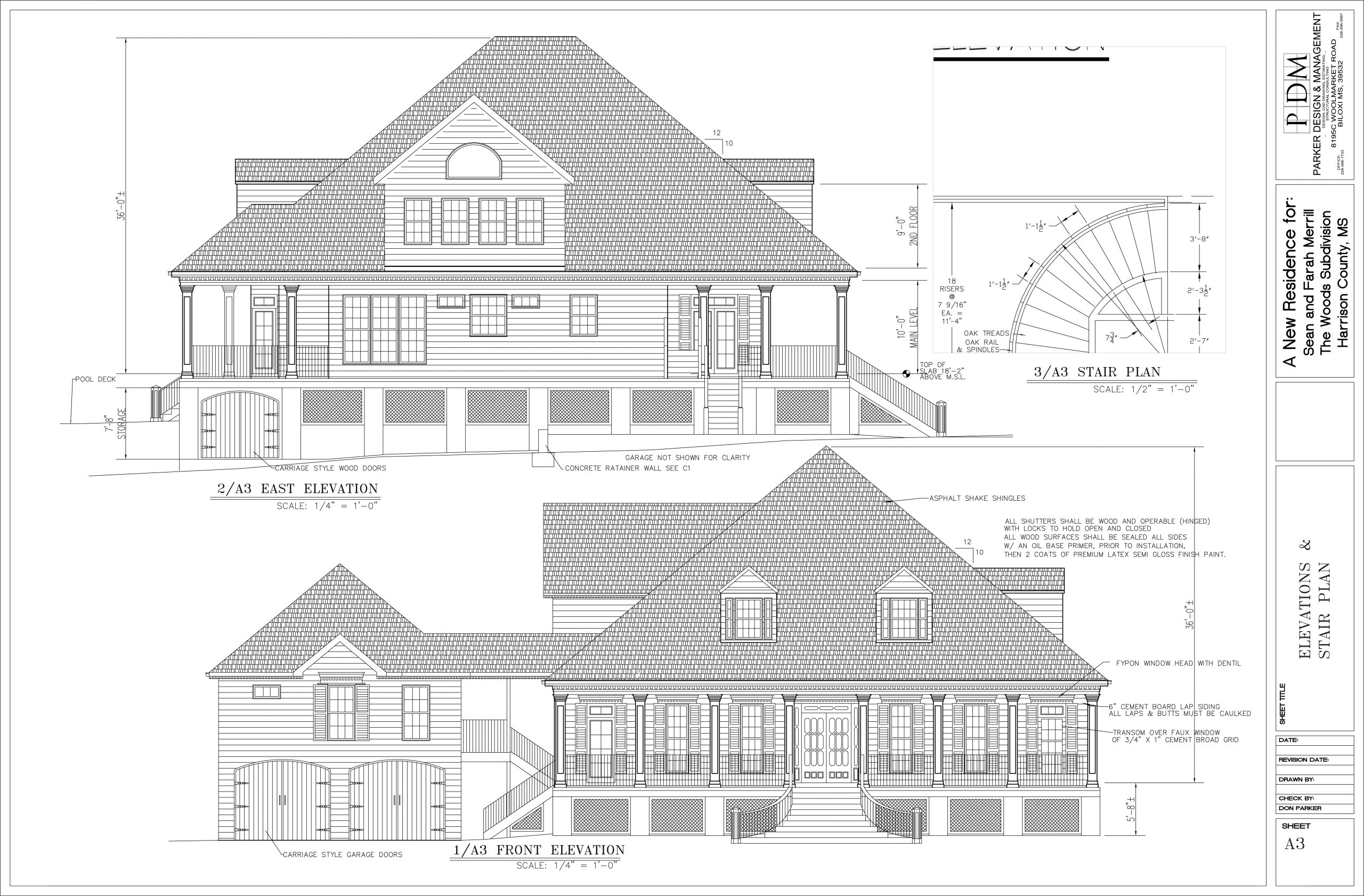 Your first meeting to discuss potential projects and ideas is completely free. Share with us your ideas and let us tell you what we can do for you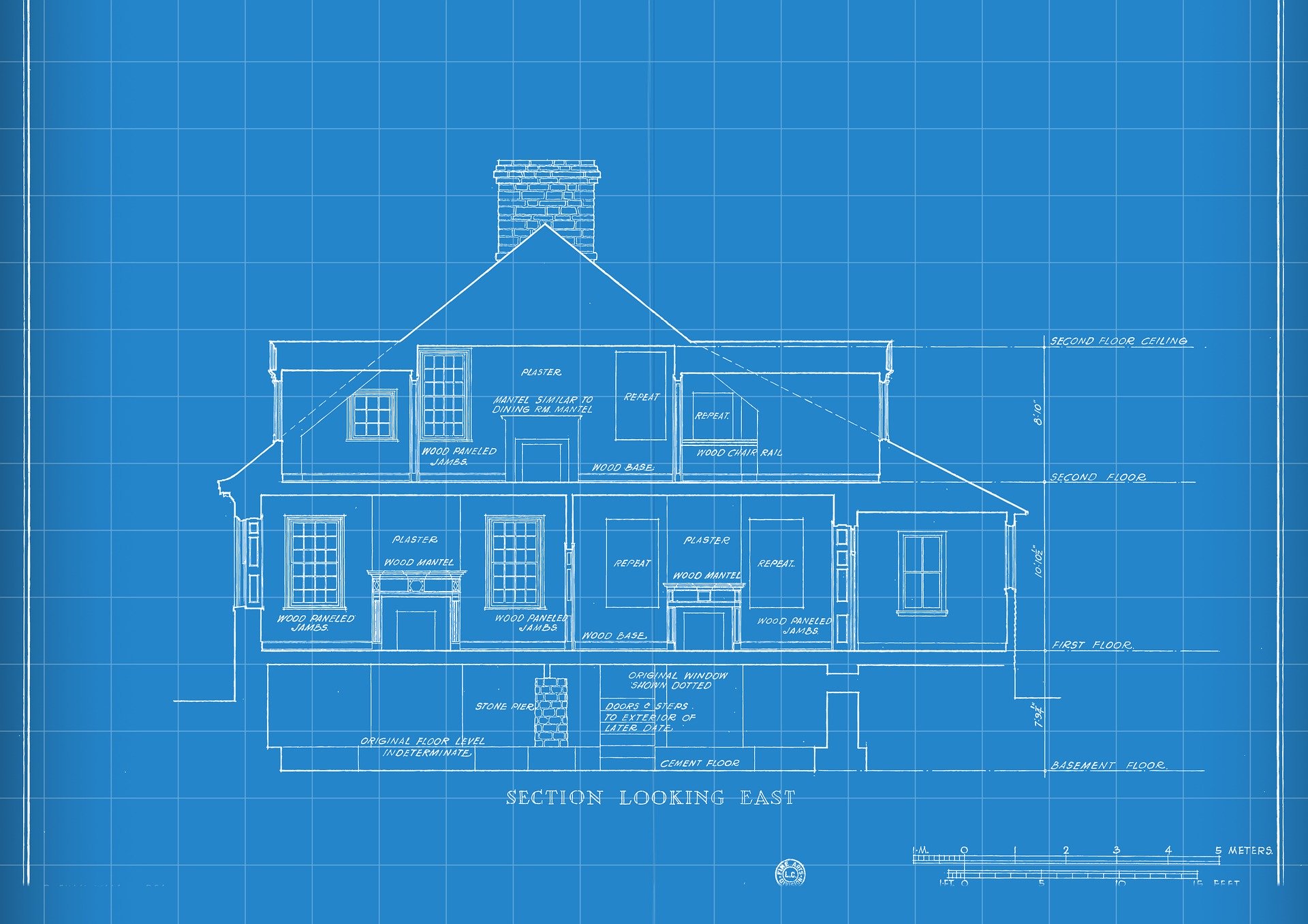 Let's Build Something
If you'd like to contact us, send a message and we'll be in touch with you soon.