Parker Design and Management was featured in South Mississippi Living's March 2019 issue. Below is the exert from the magazine written by Kelsey Sunderman-Foster.
Growing up on his family's small farm in D'Iberville, Don Parker learned the meaning of hard work. When something needed to be done, the family pitched in to help, no matter the task. "I did a lot of carpentry work building family houses as a kid," said Parker. "No one in our family hired contractors – if someone in the family needed a house, we would all get together and build it."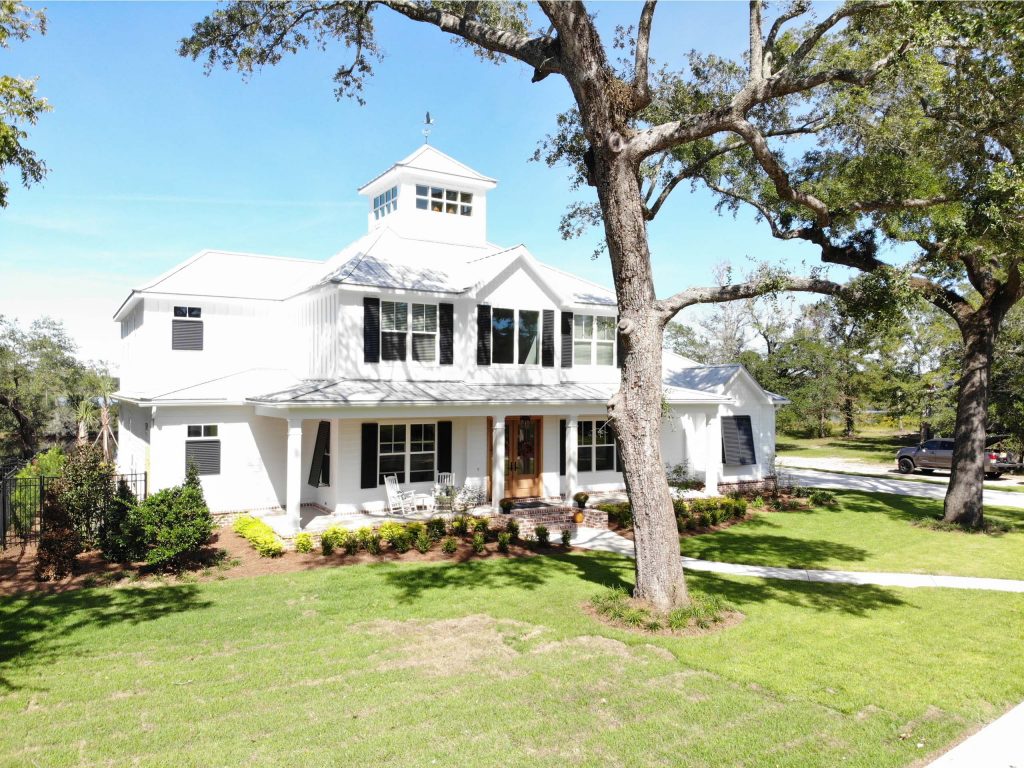 As a teenager, Parker's grandfather, George Martino, who was Biloxi's building official at the time, would connect him with local contractors who were looking for skilled carpenters. One summer in particular, Parker recalls working for a homebuilder named Sheldon Fountain. "We were building a large waterfront residence for Tom Compton, who was an architect. I was very impressed with the architectural features of the house, as well as the drawings he provided for the project."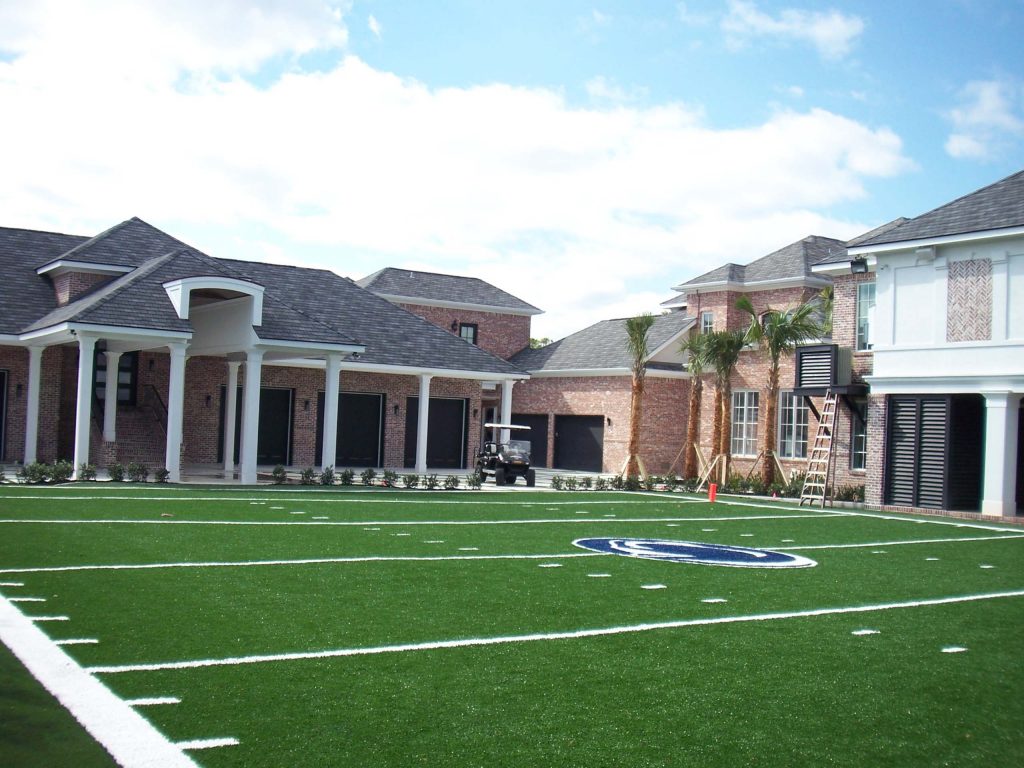 One day, when Compton visited the home site, Parker expressed his interest in architecture and the architect gave him several of his older drawings and directed him to books that would help Parker to understand the field and its career opportunities. Following that conversation, Parker set off in pursuit of his dreams, studying drafting at Mississippi Gulf Coast Community College's Perkinston Campus and later majoring in architectural engineering technology at the University of Southern Mississippi.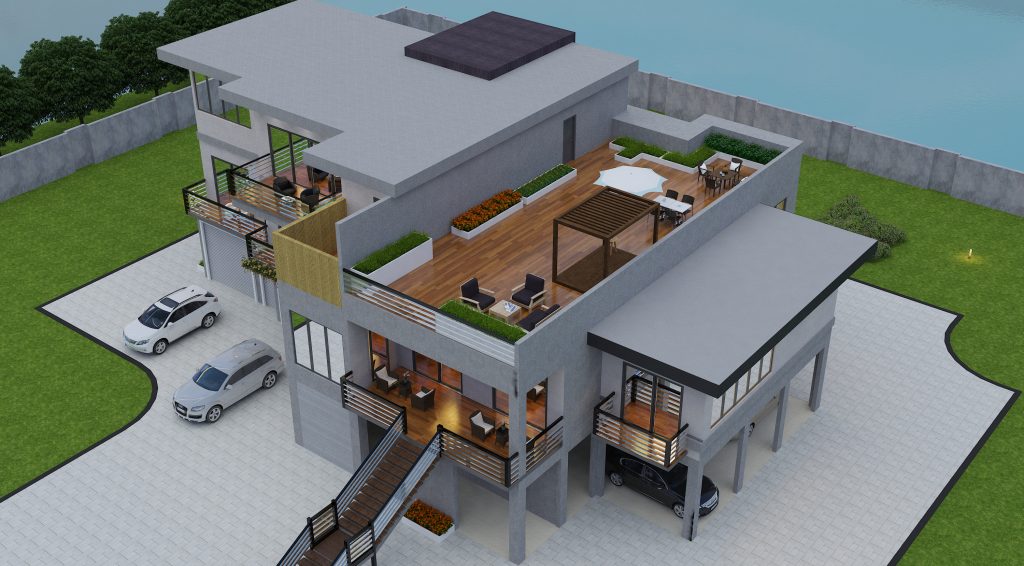 After college, Parker headed to Florida where construction was booming. "I started as a field engineer, visiting projects all over Florida," he said. "My projects included Disney's Yacht Club and Beach Club resorts, four Universal studios attractions, a four-story addition to the Mayo Clinic, Barnette tower, a 28-story retail and office building, prisons, shopping centers and several municipal buildings."
As time went on, Parker became homesick. When the gaming industry made its way to the Mississippi Gulf Coast, he saw his opportunity to return home. The casinos presented Parker with the chance to continue his work, all the while designing residential homes on the weekends and after hours to supplement his income. His love for residential work ultimately led him to open Parker Design and Management (PDM) in 2001, and the rest is history.
Over the past 18 years PDM has completed over 600 projects, ranging in both structural and aesthetic qualities. "Unique projects are my favorites – doing things that have not been done in our area is challenging, but I think most rewarding," said Parker. "We design a wide variety of different styles, with a lot of different structural systems: wood, heavy timber, metal stud, structural steel, metal buildings, poured in place concrete, insulated concrete forms and precast concrete."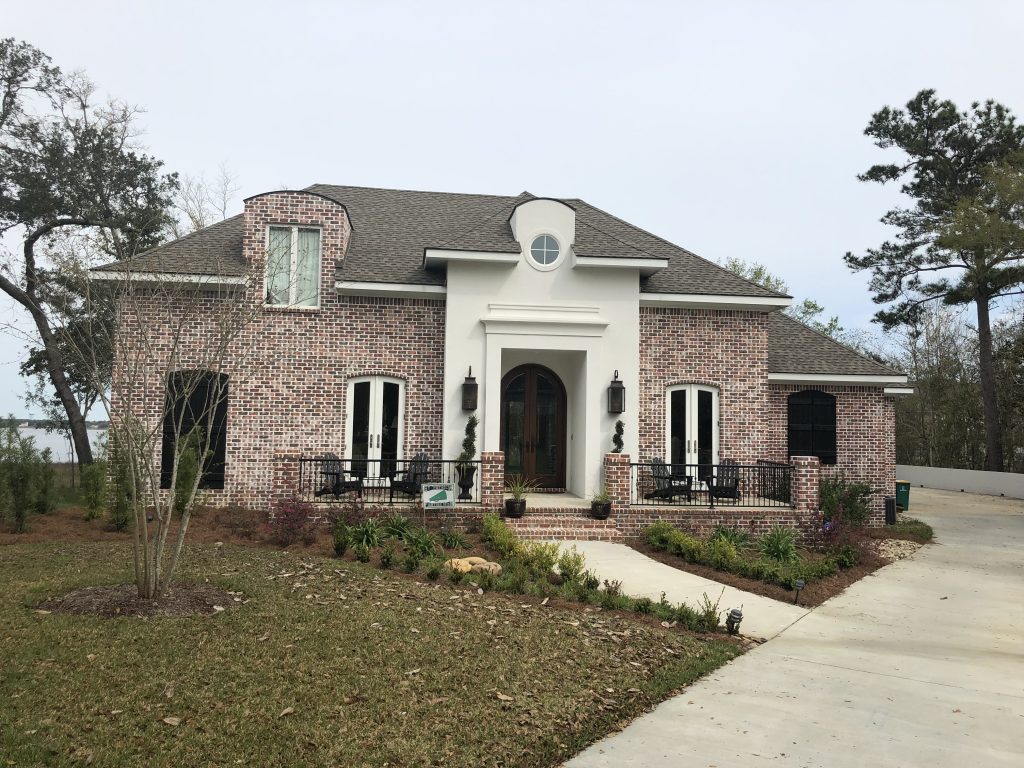 What makes PDM so versatile is its knowledgeable staff. The company has five in-office designers who have the experience and know how to make any project come to life. They work together in their office location on the corner of Woolmarket Road and Shortcut Road in Biloxi.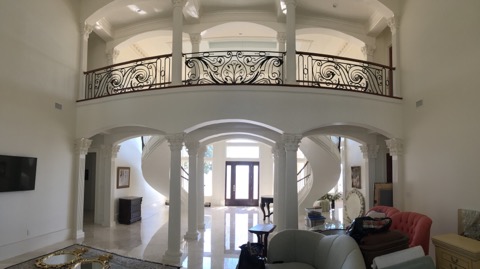 For Parker every day brings new challenges, but that's what makes his job so rewarding. "The most satisfying part of my career is seeing the finished product," he says. "It's a great feeling to be traveling in the area and see a home designed by PDM. I also enjoy visiting the clients in their home after they've lived there for a while and discussing how the house has performed and what they remember most about the design experience. I truly enjoy working with my clients, the professionals in my office, and the consultants in the process."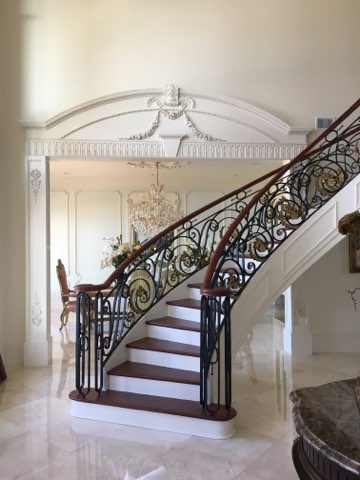 PDM designs houses for every budget. "I stress to my clients to share with me the most important things they want in this home," Parker said. "If a project is on a strict budget, there is give and take throughout the design process and it is important to not lose sight of those main goals. With some designs we have the luxury of designing with the selected contractor. This becomes a design build situation that helps us get a solid building cost prior to finalizing the plans."
PDM has developed and maintained longstanding relationships across the Mississippi Gulf Coast, providing services to future home owners, current home owners wanting to remodel, contractors, developers and licensed professionals. "Our goal is to uphold our reputation of exceeding our client's expectations by providing quality, prompt, affordable services that improve every project. Every client shall become a return costumer or a reference we can count on to encourage others who seek our services."